Here at SatelliteSale, we are industry experts with a combined 52 years of experience in telecommunication services. Established in 2005 and originating in Brooklyn, NY, SatelliteSale specializes in commercial and residential DirecTV installations.
As authorized DirecTV installers, we offer convenient, worry free installations throughout the contiguous United States.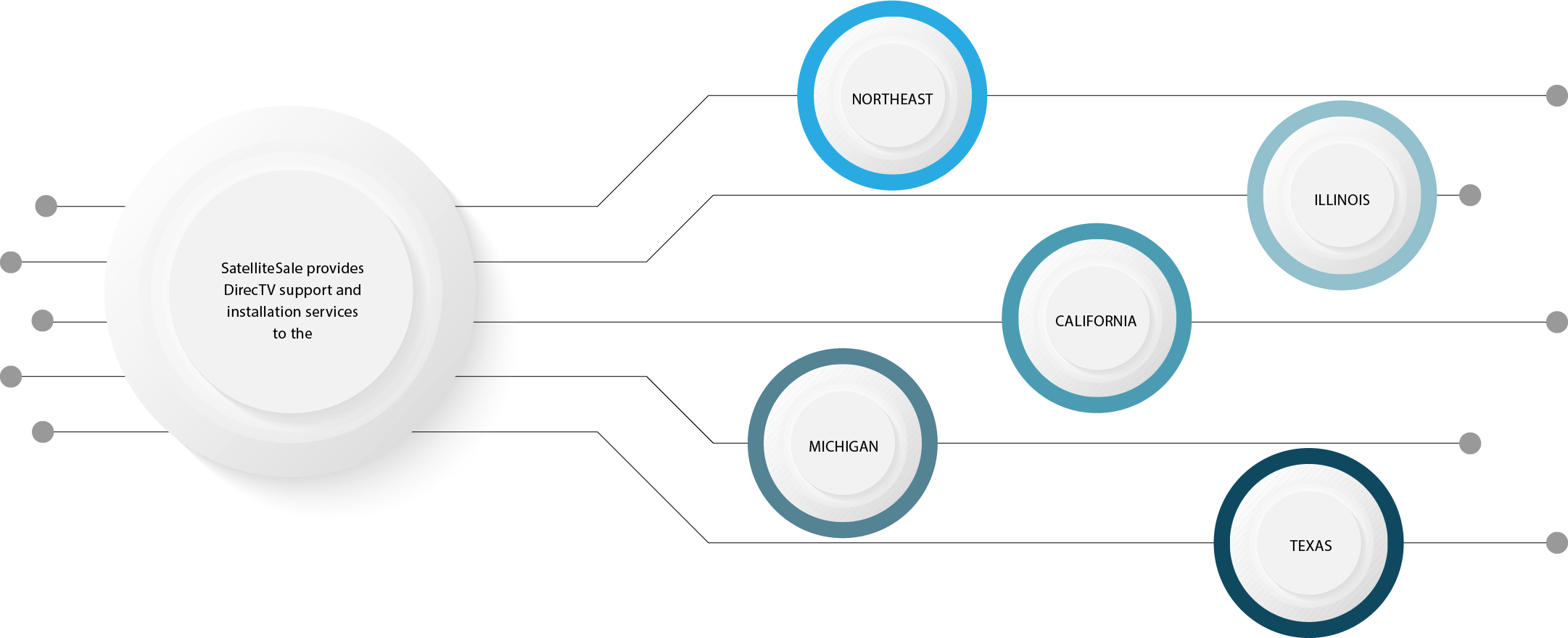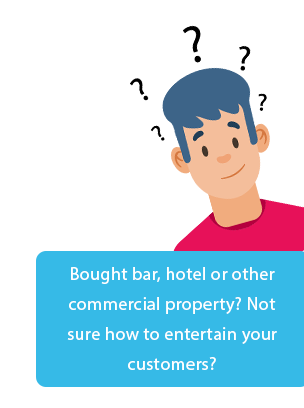 Did you know DirecTV is a leading provider of programming to all business accounts?
Below you can explore some of the many DirecTV commercial and hospitality options that are available for your organization.